Hi deviants !
How are you today ?
Did you enjoy your holidays ? Mine was awesome, I just miss deviantART so much

In this Fractal in nature article, last time we spoke about snowflakes, which are just macroscopic !
Now let's see something bigger... you know ... like the Earth size!
Earth is round just round there's no fractal in a round !
In fact your right... almost right. Because we'll see fractals on earth from space today !
Thanks to satellite Landsat

5 in orbit for 29 years, we can discover beautiful pictures of our planet. The device, now put out, was able to capture more than 2.5 million images of the Earth during its 150 000 revolutions of the globe.



What can we see in those 2.5 millions of images ?
A lot's of awesome fractals made by the nature itself !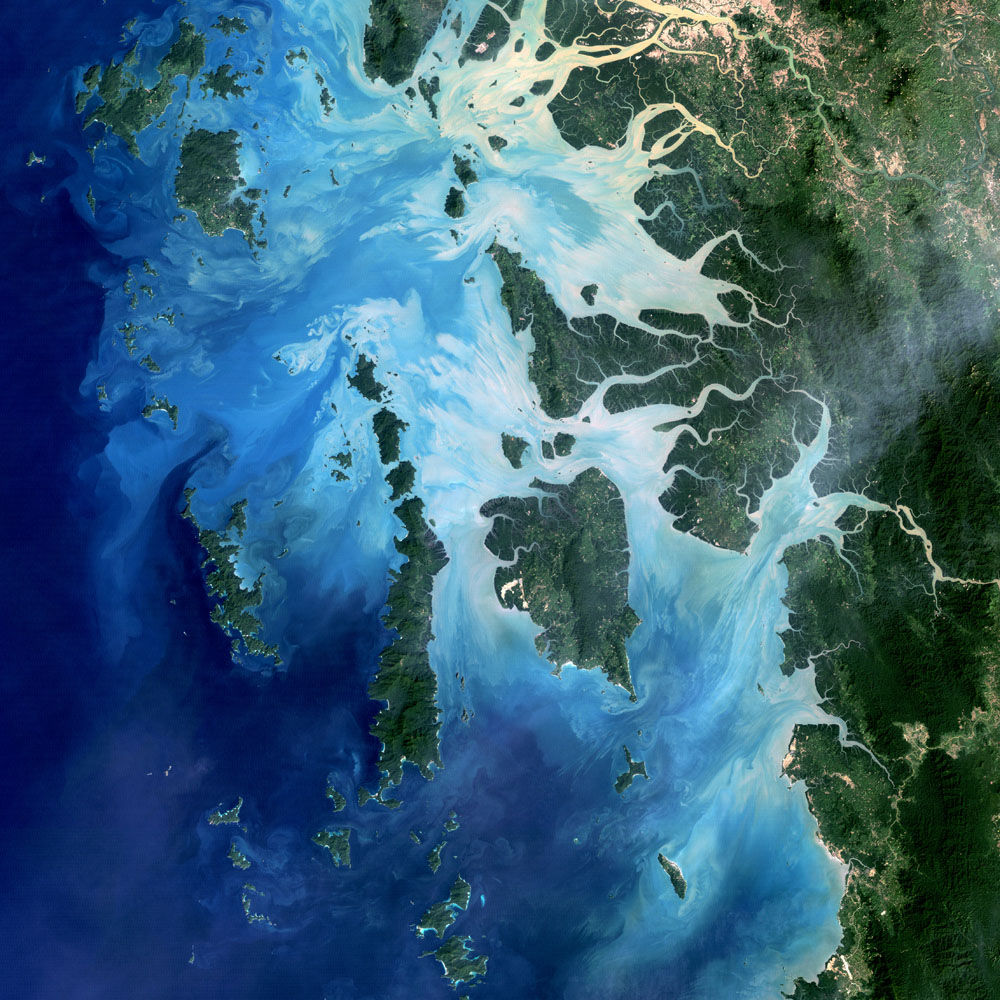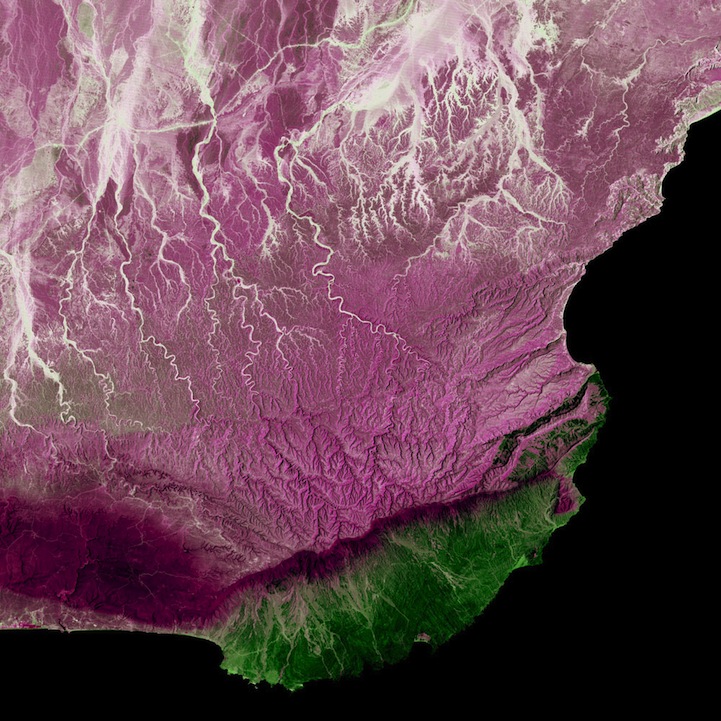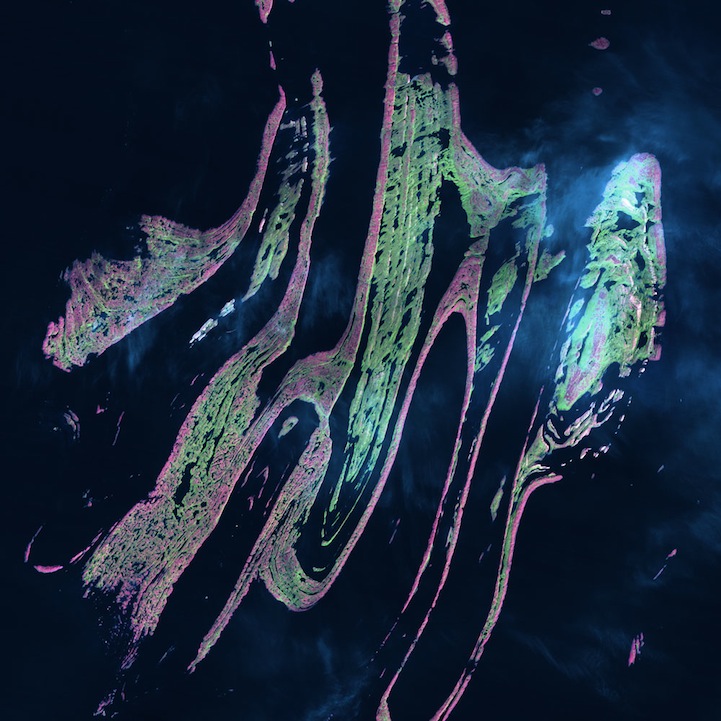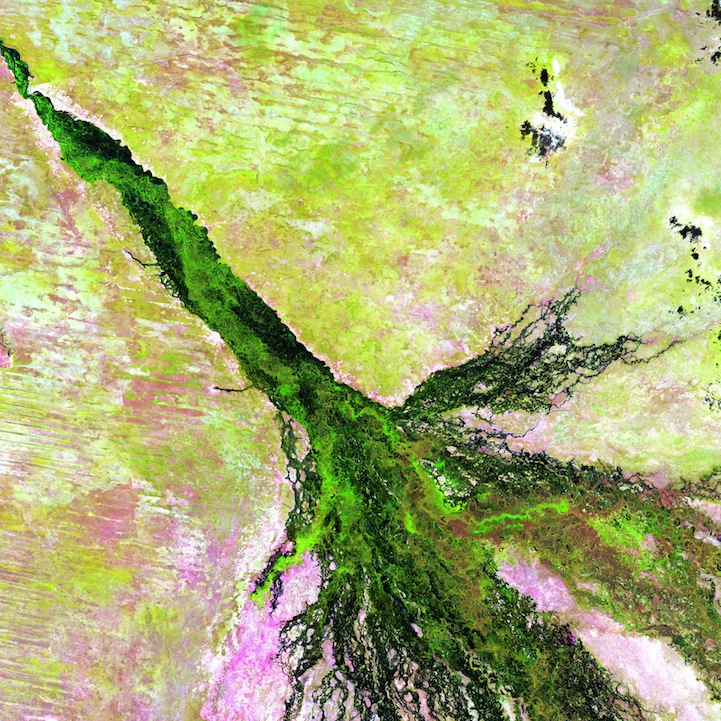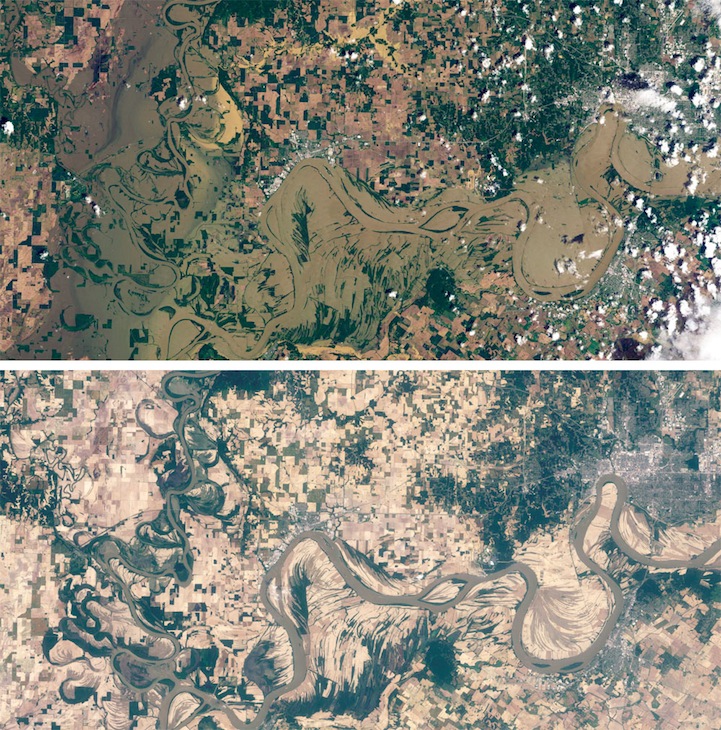 In our gallery :
Article made by Fubiz.net available here : "Earth From Space"
Images used in this article are property of his/her rightful owner